Industrial Services: Equipment Mobilization
ACC Companies owns and operates a large, modern fleet of equipment-hauling vehicles. In addition to using these resources to transport our own heavy equipment to job locations nationwide, we also offer equipment mobilization services to third-party clients.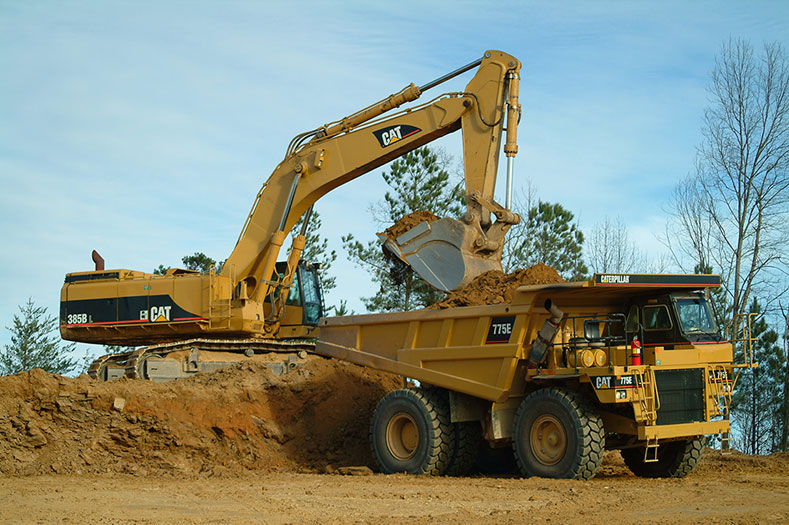 Our hauling fleet includes trailers ranging from flatbeds to 125-foot, 90-ton lowboy trailers. The size and diversity of this fleet enables us to match clients' needs with the equipment that offers the best combination of safety and efficiency.
Our highly trained and experienced drivers are fully committed to ACC's core values of safety and client service. They recognize the value and importance of every piece of equipment – whether it belongs to ACC or a client – and take pride in our decades-long legacy of safe, on-time equipment deliveries.
ACC's geographic diversity allows us to maintain contacts in state transportation departments throughout the country. These established relationships can help to quickly resolve any special permitting needs or unique routing issues that may be a part of a client's transportation challenge.
Learn more about these services: