Site Development Services
ACC's site development teams combine engineering expertise with significant experience in large, complex site development projects to provide reliable project management and construction services to industrial, commercial, and residential development clients.
Our full-service project management capabilities enable us to provide owners with on-budget, on-schedule projects, whether they are green field developments or intricate additions and modifications.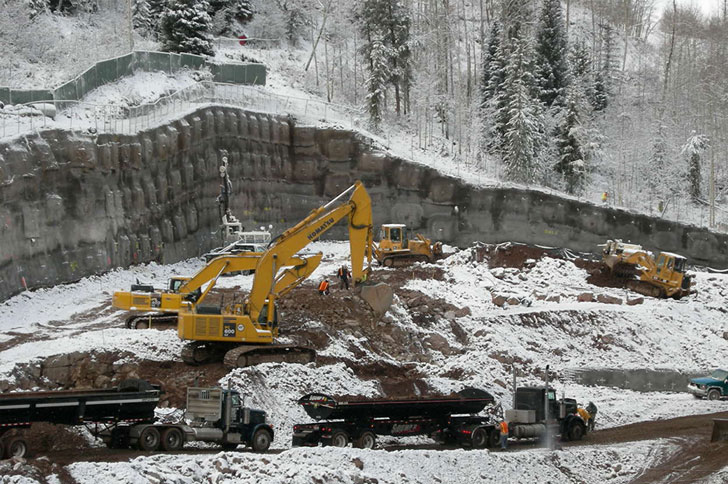 Our services include initial field surveying, clearing and mass grading, excavation and placement of base material, wetlands remediation, installation of underground utilities, construction of foundation-ready building pads, and construction of intra-site access infrastructure. Our experience with energy-sector industrial sites includes both traditional generating plants and solar fields.
Our work on industrial and commercial sites typically involves complex geotechnical specification, close tolerance plans, and regular coordination with the numerous constituents for whom the site is ultimately intended.
Our extensive fleet of diverse equipment – combined with our experienced project managers and field operators – allows us to efficiently complete complex projects while maintaining high standards for quality and safety.
Learn more about these services: